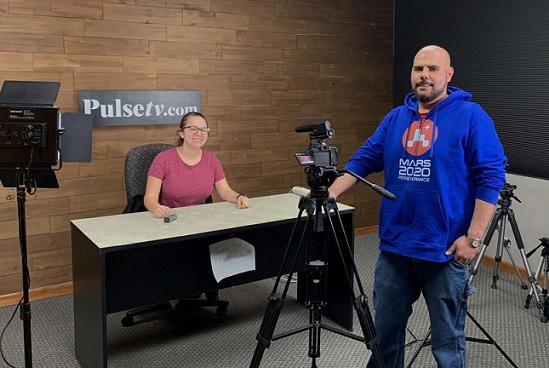 Here's a behind-the-scenes look at our studio!
Adam and Katie are hard at work today to bring you guys our latest video (that will be up on our website this week)
Be sure to watch us on YouTube: PulseTV Deal and subscribe to our channel!
Head over there and let us know what you would like to see in our next video? Please leave us some comments!
And for great deals on great products visit PulseTV today!