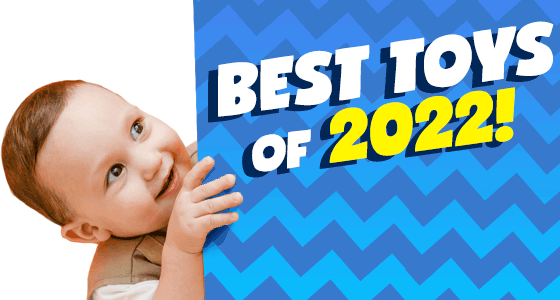 This year we have more toys than ever before. For kids we've got all kinds of award-winning toys and ones that are both educational and fun! The for those of us that are still young at heart, there's electronics, gadgets and more!
You'll save as much as 90 percent… YES, we have some that are below manufacturer's cost! Here are just some of the over 50 items you won't want to miss.
$24.99 SALE: $9.17

This checks all the boxes as a perfect thing to get a kid. It helps them focus, learn and of course is filled with fun.
And if that wasn't enough, this will be an actual working Vacuum!

$99.99 SALE: 99 CENTS

Plug this into a cell phone, tablet, computer and share the music or podcasts. At 99 cents this is a steal. I saw this same speaker at Best Buy, "on sale" for $8.99. Grab a bunch for a great stocking stuffer!
$49.99 SALE: $24.99

Get ready for the world's easiest and most nimble drone! Everyone in the office has loved this one. Within minutes anyone can fly this. Learn to do all kinds of fun tricks and more.
We love the rechargeable battery in it too. That means big savings for parents! Watch the video to see how fun it is, but don't miss out on our half-price sale.
$19.99 SALE: $9.99

The fun will lasts for hours with this Dartboard kit that is safe for kids. Featuring nerf-like darts with velcro-like ends you can throw these onto either side of the dartboard. Or you can shoot them with the included gun. There's also a slew of velcro-encased balls for tossing.
We love the traditional style board on one side and the dinosaur themed one on the other.
$39.99 SALE: $15.88

Looking for a good set of Earbuds that won't break the bank? Here they are. In our testing, we like these better than the Apple Airpods. They have a better fit along with most of the same features! My recommendation? Buy a pair for yourself and another as a gift.
The best-selling Toys of the year are all on sale.
OVER 50 fun items for young and old.
VISIT TODAY!