We Love You!
Our Special Customer Appreciation Sale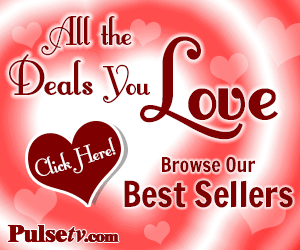 It's the season of Valentines! We wanted to let you know that we love you and appreciate you!
We've assembled a couple of pages of ours and your favorites and discounted them in this special sale.
Below are just some of the deals. There are over 40 products… all discounted for our best customers!
VISIT HERE for these secret deals you'll love!
Feel the LOVE from us to you with these secret deals. These are reserved for our best customers – LIKE YOU!