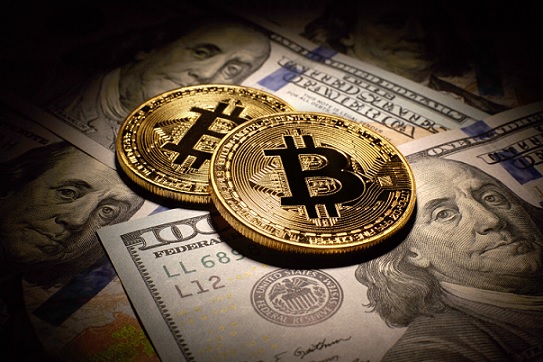 What do you know about Bitcoin? Most everybody has heard the name, but not a lot of people understand what Bitcoin is or how it can make them money. Or is it money?
Bitcoin has its roots in the idea that solving computational puzzles can have value. This was proposed by cryptographers all the way back in the early 1990s as a way to control spam. The idea gave birth to a number of digital cash technologies, but it was in 2008 that an unknown person or group of people using the name Satoshi Nakamoto created Bitcoin.
Bitcoin was described as a method of using a peer-to-peer network to generate a system for electronic transactions that can be sent from user to user without relying on a central authority like a central bank or government. The very first block was 'mined' by Satoshi Nakamoto in Jan, 2009 and was worth 50 bitcoins.
Since then the value of Bitcoins has varied wildly; from around $50 all the way up to $1,000. Despite these dramatic fluctuations, more and more companies are now accepting Bitcoin as a payment option, giving the medium increased legitimacy.
Sound confusing? It is. But fortunes have been made – and lost – using Bitcoin. So… how?
All About Bitcoin will unravel some of these mysteries for you with the latest and most relevant stories and headlines from the Bitcoin community. Learn about blockchain, mining and non-fungible tokens. Find out what you need to get involved and what the best strategies are for investing.

Let us do the research for you. Subscription is free! All you need is an email address and you can begin exploring the world of Bitcoin. Who knows how far you might go?