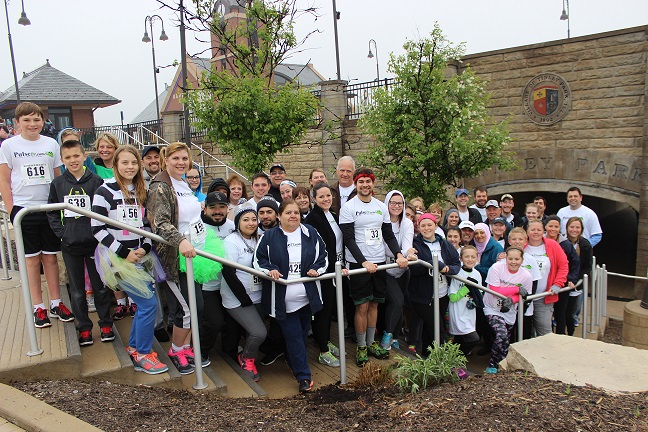 On Sunday, May 1, 2016, PulseTV.com took part in the Tinley Park Fire Department and the Tinley Park Fire Prevention Bureau's 4th Annual Run For Your Life Safety 5K Run/Walk.
This was our second time participating in the 5K, but this year was our first time as a sponsor.
This year $20,000 was raised to benefit the Illinois Fire Safety Alliances "Camp I Am Me" Burn Camp.
We made up around 50 of the nearly 600 runners and walkers that participated. We're very proud to be part of such a wonderful event and look forward to contributing to its success next year.