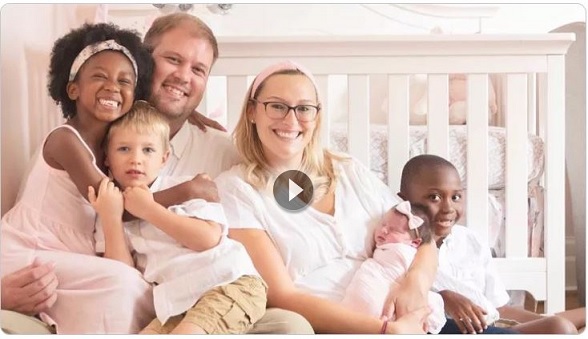 Dear PulseTV Friends:
Our hearts are heavy as our friend and colleague Zack Kulak was tragically killed in a car accident over the weekend. Many of you knew him from hosting and demonstrating many PulseTV videos since we started doing videos in 2011. Zack was a man with a heart of gold and he connected with so many customers.
He joined PulseTV when he was just a 16-year-old in high school and worked with us for 15 years. He loved movies and wanted to be involved with all things video. He wrote screenplays and left the PulseTV family for a position to better support his growing family. We remained in touch with Zack after he left and he will be missed.
Zack was the ultimate family man even at the young age of 33. He and his wife Kate adopted two children, a brother and sister at the ages of 3 and 1. They had two more children of their own to round out their family and his youngest had just turned 1.
We have created a memorial page on PulseTV's website you can visit here. If you have fond memories of Zack and want to leave a note, we plan on reprinting the pages and giving them to his wife. There are photos of him on the page.
In Loving Memory,
The PulseTV Family