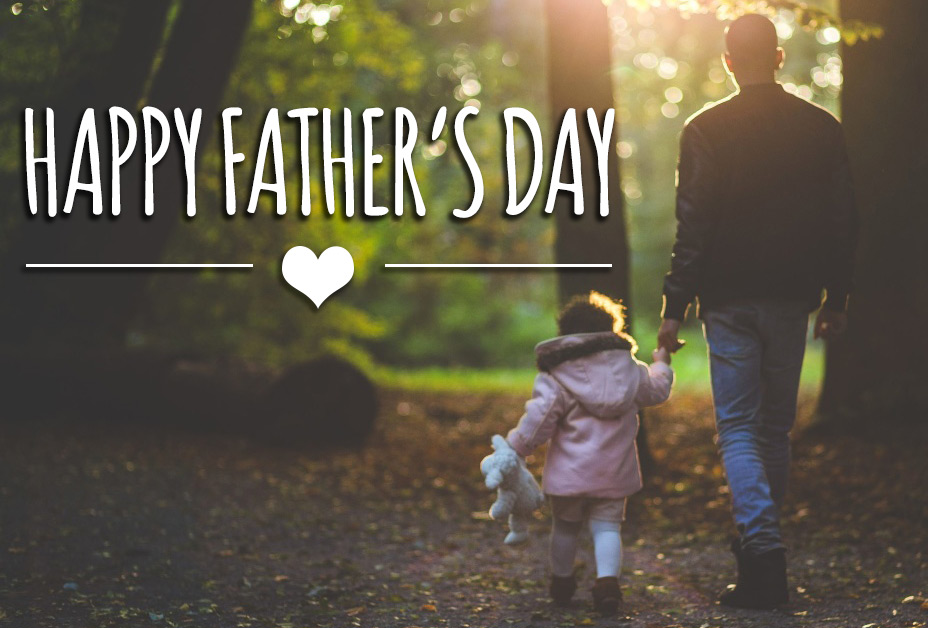 Father's Day is coming and here are some awesome products that are perfect for dear old dad!
First up, we have the Gilmour Pro Hose Nozzle. This small handy hose nozzle will be all he needs to water the lawn, plants or to wash the car. This nozzle is sleek, compact but powerful! It has three simple to choose from: Jet, shower and sweep. You can quickly switch between the different patterns by twisting the nozzle head. It also features a thumb-controlled water flow adjuster lever, making it easier on the hands. No more constantly squeezing a trigger.
Next up, we have the Electronic Stud Finder and Picture Hanging Kit! Every home should be equipped with a stud finder. It's the sure way to find studs in the wall so you can securely hang anything without the fear of it falling off. And this kit comes with an assortment of nails and hooks;  including 12 hooks in three different sizes: Small, medium, and large. They can hold between 10-100 lbs, depending on which hook you use. You can use the nails and hooks to hang up just about anything. From picture frames, artwork, to shelves and other wall decorations.
After all the handwork around the house is done, allow your dad to unwind with the Pro Therapy Deep Tissue Impact Massager. This blows all other massagers out of the water! It has a super-strong 3900RPM motor with three different power settings for precise massaging control. It works wonders all over the body. It's great for restless leg syndrome, back pain, and even neck tension that causes migraine headaches. The unit comes with additional attachment heads in order to massage different areas of the body.
Now, this is something all dads will absolutely love… It's the Amplified HD TV Free Way Gold Antenna!  This antenna is plated with 24K gold connectors to ensure the highest-quality signal transfer for the best possible picture…completely free! The high-quality signal transfer means you can use this to watch indoor local TV, live sports, top-rated sitcoms, movies, and more. Or, use the 30-mile range to watch HDTV outside on your patio, deck, or garage. Sports, movies… Free? I mean that's music to a fathers ear!
These were just a few ideas… Check out all of these great gifts and tons of other items for Father's Day at PulseTV.com!