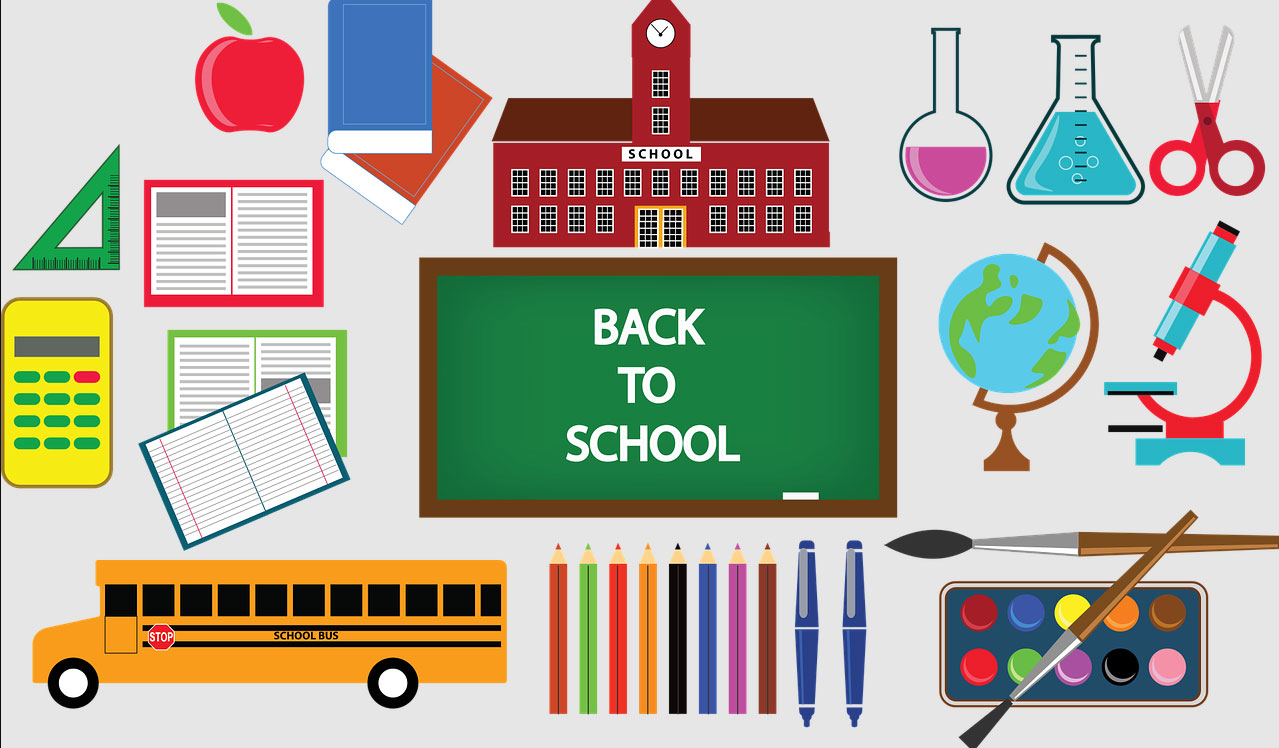 The Summer is ending and Fall is approaching so you know what that means… Back to School! And we have some great new items for students over at PulseTV.com.
This is by far one of my favorite items we've ever carried it's called the Table Tech Buddy Adjustable Laptop Desk! Now you can bring your desk wherever you go which is perfect for students. No more balancing that hot laptop on your legs, or building a makeshift desk out of sofa cushions or pillows. It's fully adjustable so you can angle it any which way you'd like.
Here is another must have for students, The Swan Light. This is the perfect light to use at a desk, on a nightstand or in any room where you want or need lighting. It has a total of 18 LEDs and a sensor light touch so you can control the lamp with just a soft press of your finger. It's a trendy, modern lamp and has an adjustable gooseneck so you can direct the light in any direction.
Now this item might look a little silly but it's sooo useful! It's the Phone Neck Lounger and it's a universal smartphone holder that sits around your neck for a completely hands-free viewing experience. It's great for video chatting, video recording, and perfect for college students at the dorms. The soft neck foam cushion provides non-slip support, and the high quality flexible material is designed to be adjusted in nearly every way.
I remember getting excited to wear new, fresh clothes to school including my sneakers. That's I wanted to share this product with you, it's the Sneaker Eraser and it's a two-sided sponge that cleans your shoes in minutes. This sponge is perfect for cleaning sneakers, athletic shoes, cleats, golf shoes, and boots!
No backpack is complete without an extra notepad… So be sure to check out this Portfolio Folder Notebook And Writing Journal! It's a standard size notebook that's encased in a protective but stylish green leather-like material. Inside you'll find notebook paper, a folder and a few extra pockets to put miscellaneous items in. It's the perfect little notebook to have on hand at school, the office or at home.
To shop more great deals head to PulseTV.com and browse all of our new products… There's something for everyone!